Scotland boasts plenty of beautiful, historic attractions including some divine castles, not to mention rocky ruins. We take a look at some of the most picturesque castles in the country.

Take your pick of these…
Blackness Castle
Often referred to as the 'ship that never sailed' due to its stronghold appearance, Blackness Castle (pictured top) is a 15th century fort which served as a garrison and state prison. More recently it also appeared in the TV show Outlander.
When visiting you can learn about the Crichtons, the family the castle was built for. You will also be able to climb the towers, explore the rooms and enjoy the views across the Firth of Forth.
Glamis Castle
Glamis Castle is known for its beauty and for being the ancestral seat to the Earls of Strathmore and Kinghorne since 1372. It is also said to be the inspiration for Shakespeare's Macbeth, as well as the childhood home of HM Queen Elizabeth the Queen Mother and the birthplace of HRH Princess Margaret - so there's plenty to discover.
This fairy-tale-like fortress offers guided tours which take you around the different rooms, unveiling their stories and histories. Private tours can be arranged also.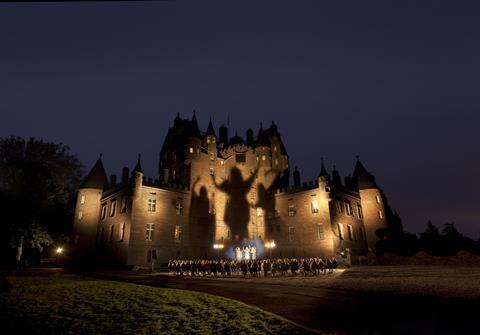 Floors Castle
Said to be the largest inhabited castle in Scotland, Floors Castle is home to the Duke and Duchess of Roxburghe.
Here you will find State Rooms filled with European paintings, tapestries and furnishings, as well as family photographs and plants grown by the estate gardener. Do make sure you include time to visit the grounds and gardens which are highly recommended.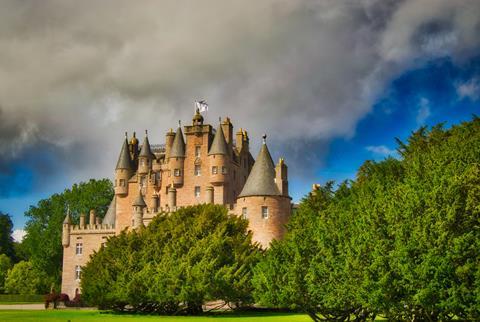 Thirlestane Castle
How about taking a guided tour of Thirlestane Castle, one of Scotland's oldest inhabited fortresses? It is thought to have been built in the 16th century by the Maitland family and is still home to them today.
Visitors can enjoy specialist guides, extensive collections, bespoke catering, woodland walks, tailored activities and a tea room. Free coach parking is available.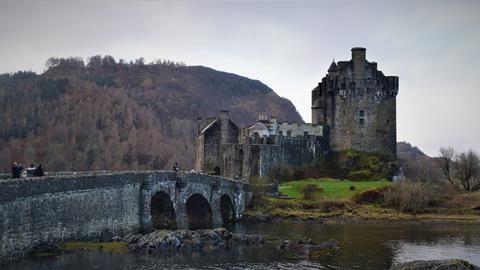 Dunvegan Castle
It is worth travelling to the Isle of Skye for lots of reasons but including Dunvegan Castle in an itinerary is a must. This is a castle that has a wealth of history and clan legends surrounding it.
Situated on the rocky outcrops on the shores of Loch Dunvegan, it has been the ancestral home of the Chiefs of Clan MacLeod for 800 years.