Andrew Stokes, director of VisitEngland gives his thoughts on the importance of the tourism industry in England and his hopes for its resurrection in the future (this comment appeared in the 2021 edition of Who's Who in Group Leisure. To access the digital edition click here.)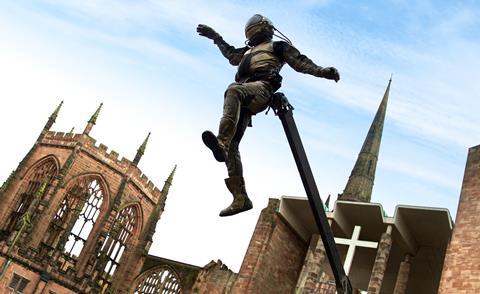 As we begin 2021, it is timely to reflect on the importance of our tourism industry in what has been a year like no other.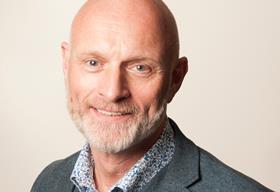 The UK's tourism industry is usually worth £127 billion annually to the economy, an industry that employs 3.1 million people and supports 200,000 small businesses and entrepreneurs right across the country.
Tourism has also been one of the hardest hit sectors from the Covid-19 pandemic. Domestic and international travel was brought to a standstill for much of 2020 and businesses have lost months of trading. The industry had also made it very clear about the importance of the critical festive period and extending the season to be able to continue to trade.
Our latest forecast shows a £47.5 billion loss to the economy in England from domestic visitor spending from day trips and overnight trips alone this year. We have also been seeing later bookings with less than a quarter of domestic trips planned actually being booked, suggesting a wait and see approach.
We know that there is a big job to do to get domestic holidays humming again and boost consumer confidence and there are some green shoots, with signs that the intent to take domestic trips may be rising for the spring and summer.
We have been keeping domestic holidays front-of-mind with our 'Escape the Everyday' domestic campaign, encouraging people to plan a future short-break to our cities, countryside and coast to rediscover what's here on the doorstep.
Businesses have been able to get involved by downloading a toolkit with campaign assets. We have also been highlighting accessible tourism with Channel 4's 'Mission: Accessible' social media series to drive future bookings. Our 'Know Before You Go' campaign is also supporting businesses and destinations by reassuring visitors about what it is safe to do and when, and to check before travelling.
Tourism businesses and visitor attractions across the country have also been working flat-out for months to welcome customers back safely, adapting and innovating to meet new ways of working, while still providing a great visitor experience.
As well as hygiene, our research shows that people are seeking assurances when booking and planning accommodation including incentives and free cancellations. Businesses have responded time and again demonstrating their flexibility, innovation and outstanding customer service in the face of huge challenges.
VisitEngland's priority is to support the recovery of the English tourism sector, making sure it is ready to welcome back visitors. We also continue to deliver our statutory role to provide expert advice and insights to industry and to the UK Government, to make the strongest possible case for tourism, one of this country's greatest industries.
Who's Who in Group Leisure
1

2

3

Currently reading

VisitEngland: green shoots of increasing growth

4

5

6