We spoke to Alex Dixon, who looks after groups at Historic Royal Palaces, to find out what it meant to be nominated for The Excellence Award and what the charity has coming up this year.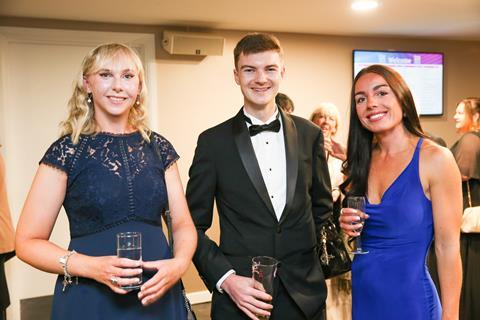 How did it feel to be nominated for The Excellence Award?
It was honestly a shock! It's my job to help group travel organisers arrange their visit to one of our palaces and to be as helpful as possible, so to be recognised for just doing my job for such an amazing award was incredible. It was brilliant to think that people thought of my name when that opportunity arose to nominate someone.
What did you think of the Group Leisure & Travel Awards?
It was fantastic and felt like the Oscars of group travel! Everyone was dressed up to the nines for the evening and looked so smart. I came along with my colleague Matt and we had an amazing time. The awards offer a great opportunity to catch up with people who I either hadn't spoken to face to face before and also to meet new people.
"To be recognised for just doing my job for such an amazing award was incredible."
What would you say is the best thing about your job?
I've been at Historic Royal Palaces since November 2018, and I still love being able to help people. I'm also really passionate about our palaces. To be able to share those palaces and that passion with people, and help them have these amazing and memorable experiences is just fantastic. I also think the travel industry as a whole is great to be a part of, everyone is so kind and helpful to one another.
What's coming up for groups at Historic Royal Palaces?
We have our fashion exhibition at Kensington Palace from 5th April until 29th October called Crown to Couture, which compares 18th century court dress with modern day contemporary designs from red carpet events or the Met Gala. It explores how historic fashion has influenced modern day designs and the process of people getting ready, actually going to the event and making a critical statement through clothes.
There will be more than 200 items on display so it's a whole palace take over through the State Rooms which are themselves beautiful, but also the exhibition spaces. We're very excited and it's included within the admission price so it's a great offer for groups who want to come along.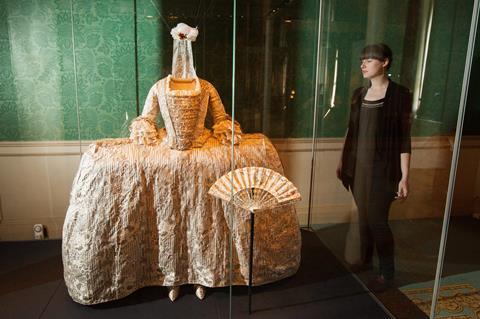 A tricky question but which of the Historic Royal Palaces venues is your favourite?
My home palace is the Tower of London which is where my office is based – it's just amazing as you're literally surrounded by history! I absolutely love all of our palaces, but if I had to choose one site, my favourite is Kensington Palace. It's got such a warm feeling about it, and although it's a palace, it still has that homely presence. It's also the childhood home of Queen Victoria who I absolutely love so it's certainly a special place for me.
Why is a day out with Historic Royal Palaces so special?
There are some wonderful historic places to visit across the country, but we've literally got thousands of years of history to explore. You've got the iconic 'Beefeaters', as well as the stunning Crown Jewels at the Tower of London, which play such an important role even today in the Royal Family. You can learn more about a young Queen Victoria at Kensington Palace but also about Henry VIII at Hampton Court Palace. I think everybody can take something away from a visit to one of our sites, whether it be architecture, history, gardens and much more. There is something for everyone no matter how young or old you are.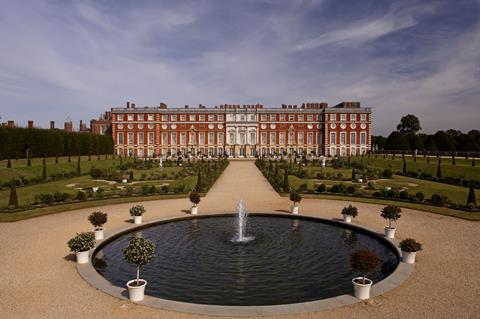 Is there a stand-out moment for you since you began working for Historic Royal Palaces?
Gosh that's tough! King Charles III and his wife Camilla came to the Tower of London for an event when he was Prince Charles, and I was lucky enough to shake hands with the Queen Consort. To have that moment, especially at the tower was just incredible. They were lovely and really warm as you'd expect. It was one of those moments where you try and stay calm, then afterwards feel a little bit shaky when you've had time to process what's just happened.