Attractions, venues and companies not listed in our Who's Who in Group Leisure directory can request a free entry.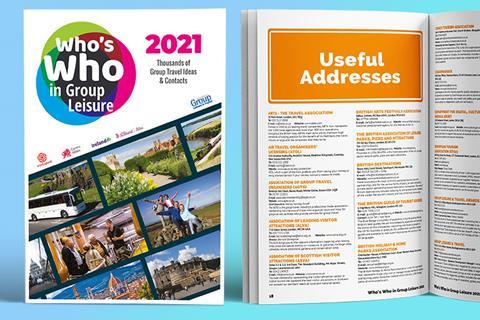 Please complete the form via the button below to send us a New Entry request. We will review all information received before adding you to the database.
We reserve the right to edit your entry and completion of this form does not guarantee inclusion.
If you have any questions please call the editorial team on 01908 613323. Media and advertising information for WWGL can be found through our online Media Pack.
To see the current digital edition of Who's Who click here.