Groups are welcome again at the Tower of London, Hampton Court Palace, Kensington Palace and Hillsborough Castle & Gardens as Historic Royal Palaces reopens its gates.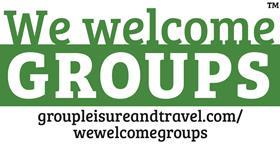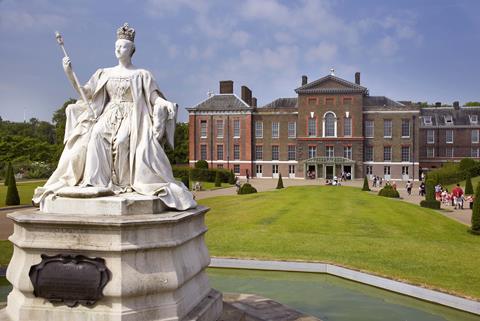 Whether it's exploring a palace of secret stories and public lives or hearing the tales from the Yeoman Warders at the Tower of London, the Historic Royal Palaces have always had the ingredients for a memorable group day out - and now is no different.
The palaces are beginning to open up again and as of 3rd August, groups can book tickets to visit: Hampton Court Palace, Hillsborough Castle & Gardens in Northern Ireland, Kensington Palace and The Tower of London.
Group visit highlights include:
The breathtaking Crown Jewels at the Tower of London.
Privy Garden at Hampton Court Palace.
The Palace Gardens at Kensington Palace.
Lady Alice's Temple at Hillsborough Castle & Gardens.
Important information
Group organisers must pre-book the date and time of admission in advance and group rates apply to online payments.
The tickets must be printed and each member of the group must present their ticket to admissions staff on arrival at the palace in question.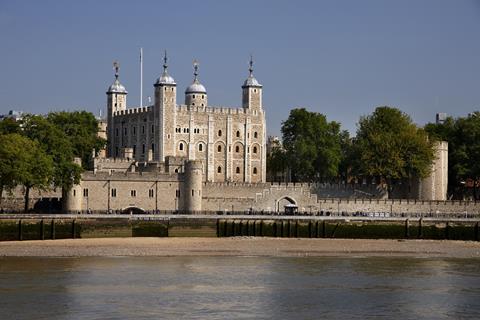 There is currently no guiding allowed on site, however there is plenty of interpretation and Historic Royal Palaces' own wardens and staff are on hand to answer any questions.
There are a number of health and safety measures in place including reduced visitor capacities, one-way visitor routes and contactless till points and payments.
Opening dates and times have also been amended and will be subject to change going forward.
Group organisers can book tickets for the Historic Royal Palaces attractions online.
For more information email groupsandtraveltrade@hrp.org.uk.
Various attractions are promoting that they're welcoming groups. See the list of the places we're aware of here.

Historic Royal Palaces is an independent charity that looks after the Tower of London, Hampton Court Palace, the Banqueting House, Kensington Palace, Kew Palace and Hillsborough Castle.