Cruise & Maritime Voyages is launching two new themed cruises for next year: an Easter cruise and a 'Back to the 80s' theme voyage.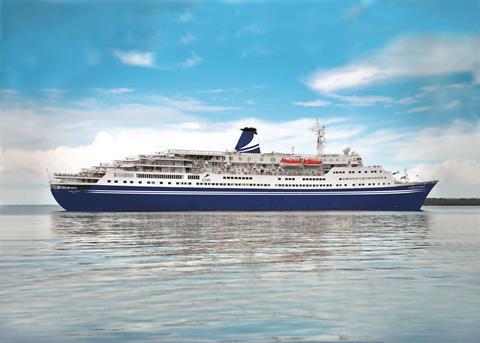 Marco Polo sails on an Easter themed ten-night British Isles Discovery cruise from London Tilbury on 1st April, 2021 while it's 'Back to the 80s' on board Columbus on a three-night spring break to Rotterdam & Antwerp sailing from London Tilbury on 6th May.
The Easter theme cruise holiday will feature celebrity comedy entertainers Jimmy Cricket and Sue Hodge from Allo Allo. Guests are promised star-studded entertainment and interviews, alongside special Easter themed services.
This British Isles Discovery short break cruise itinerary includes interesting and remote offshore islands. Marco Polo will call at Rotterdam, the Orkney Islands, Isle of Skye, Isle of Mull, Belfast, Isles of Scilly, Guernsey, Honfleur, returning to London Tilbury.
A programme of optional excursions, including the remarkable Abbey Gardens on Tresco in the Isles of Scilly is available.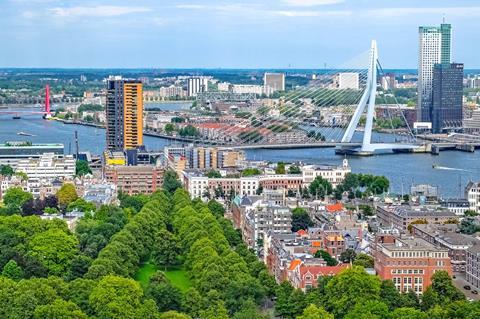 Columbus will take guests 'Back to the 80s' for a three-night themed cruise to the European cities of Rotterdam and Antwerp. This weekend itinerary will pay tribute to Spandau Ballet, Simply Red, Tina Turner and more, featuring some of the world's best tribute artistes.
The six-piece live tribute band, The Spandau Ballet Story will play hits such as Through the Barricades, Gold and True. There will also be an optional excursion to see the spring flowers in bloom at the Keukenhof Gardens, as well as the cobbled streets and quaint architecture of cultural Antwerp.
Fares include full board cuisine, afternoon teas and late-night snacks, Captain's Cocktail Party, complimentary tea and coffee 6am to midnight, big show entertainment, cabarets and classical interludes, daytime activities and leisure facilities, guest speaker and arts & crafts, porterage of luggage, port to cabin and port taxes.
Group discounts and benefits are available.
For more information about what's on offer as well as additional details of these cruises, visit www.cruiseandmaritime.com